Sell
After your resource has been vetted get ready to earn revenue by selling it on our teacher exchange (Partners Plus membership required to sell resource). It's as easy as 1, 2, 3!
1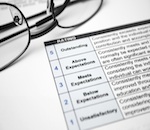 Take Assessment: Answer the questions as they pertain to the original resource you would like to sell.

2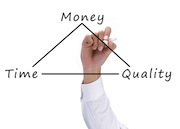 Receive Invite: Our proprietary automated assessment tool determines whether your resource aligns with the MindSpark Partner higher level thinking standards. You will be invited to either upload your resource "as is" or you will be invited to "convert" your resource to meet higher level learning objectives.

3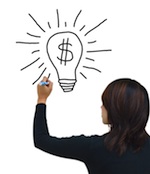 Upload Content: Select "Get Started Now" to begin the process to upload your original resource and earn cash now.

Get Started Now!