Refer Friend$
Earn Back your Annual Membership Fee with Refer Friend$
Find friends that will join Partners Plus and help in elevating student thinking. For each one of your friends who joins and uploads a resource YOU earn $5. Remember, you must be a Partners Plus member before inviting your friends.
Partner Today. Refer Friend$. We'll take care of the rest!
1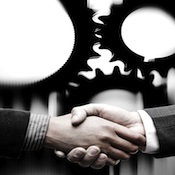 Join Partners Plus and receive your personal Refer Friend$ link. Not a member?...not a problem. Click on "Partner Now".

2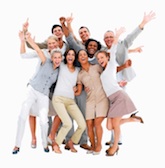 Identify friends that you know create higher level learning resources.

3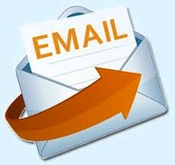 Click on the "INVITE NOW" button. It will generate an e-mail for you to send your friends and invite them to join. Remember you MUST include the personal Refer Friend$ link you received upon joining Partners Plus. For every friend that joins & uploads a resource you'll earn a $5 referral fee that is paid in your monthly payout.

4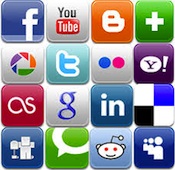 You can also invite friends by cutting and pasting your personal Refer Friend$ link. Place it in forums where your friends will see it. Or send it via e-mail, Facebook, Twitter or Instagram. Paste it in your blog. Ignite others to join the quest of higher level learning on MindSpark Partners!

INVITE NOW