Convert
Want what it takes to get your students to that next level of thinking? Are you pressed for time?
With our unique conversion methodology tool, we'll do the work for you. As a Partners Plus member you benefit from access to our conversion service. For a fee, determined by the type of resource presented, we'll convert your original resource while you focus on teaching. A panel consisting of educators and workforce professionals will review your resource and insert active learning methods, add workforce ready critical success skills, enhance objectives, or recommend reinforcement materials. We'll save you time by making enhancements while you continue providing classroom instruction.
1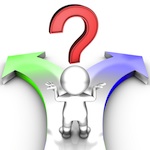 Convert: As a Partners Plus member conversion of your resource is easy. Choose "Get Started Now" at the bottom of this page to convert your original teaching resource.

2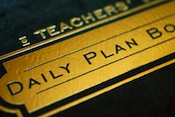 Upload: Once uploaded the MindSpark panel begins to convert your original resource into one that supports higher level thinking.

3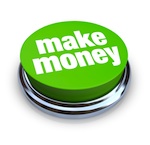 Sell: When your original resource is converted you can begin using your enhanced resource and select "Sell". You'll be earning income while offsetting your conversion costs!

Get Started Now