Assess
Our proprietary automated assessment tool determines if your resource aligns to higher level learning so you can begin earning revenue by selling your original resource now!
1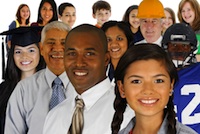 A Higher Standard: We value the need to align academics to current and future critical skills and workforce needs. Therefore, every item for sale on our site meets higher level thinking standards accelerating classroom learning and preparing students for the workforce.

2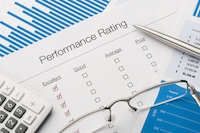 Quality Control: Before any resource can be uploaded for sale on our site, a series of questions will be asked to identify if the content aligns to higher level thinking. This ensures our site is populated with high quality and dynamic learning resources.

3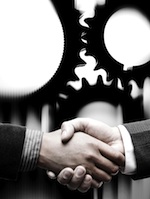 Peace of Mind: Your time is valuable. Searching through multiple resources looking for the "good ones" can be time consuming. Through our quality control methods you can be assured all the items available for purchase meet high standards of learning.

Get Started Now!